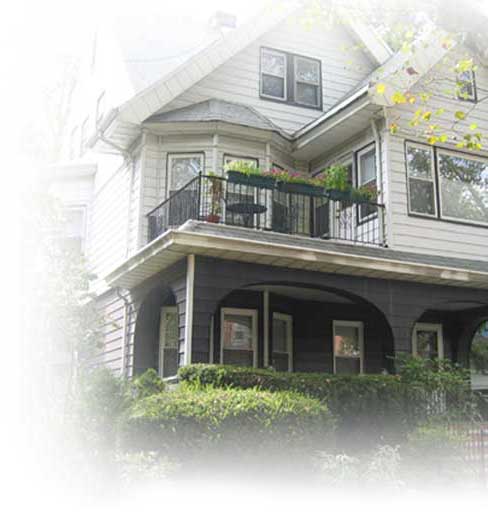 Welcome!
The West Midwood neighborhood is a community of people living in a friendly, socially active and aware neighborhood. In many ways, the West Midwood Community Association helps to maintain and enhance this sense of community.
One of the attractions of West Midwood is the beautiful, peaceful streets. Through the work of the WMCA Executive Board, this has been enhanced by the placement of antique street lamps—the better to complement our historic neighborhood. This project was made possible by a grant allocated from the City Capital Budget by Borough President Marty Markowitz.
The WMCA also regularly sponsors several social events. These include the Halloween parade, the Progressive Dinner and the yard sale. These events have been conducted for many years and provide many opportunities for the development of new friendships and the cementing of old ones.
Our concerns reach beyond our physical borders. Several of our community residents were instrumental in obtaining funding and helping to design the new playground for our neighborhood school, P.S. 217.
The Board of Directors of WMCA meets to plan these activities and provide support for projects such as the beautification of the Glenwood Road malls. We also coordinate with many city agencies, Community Board 14, and elected officials to provide solutions to problems that may occur in our community.
I invite you to become familiar with our neighborhood, to join WMCA if you are a resident and to enjoy what West Midwood has to offer—a beautiful, safe enclave within easy commuting distance of Manhattan. We welcome participation to help it remain so.
—Linda Howell, President
P.S. If you have not yet joined WMCA there is a convenient application form on the About WMCA page of this website.  Questions about WMCA? Please use the convenient email link on the Contact Us page.