The West Midwood neighborhood is a community of people living in a friendly, socially active and aware neighborhood. In many ways, the West Midwood Community Association helps to maintain and enhance this sense of community.
We invite you to become familiar with our neighborhood, to join WMCA if you are a resident an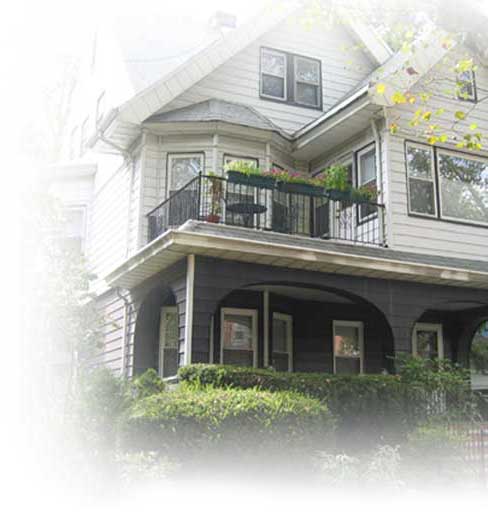 d to enjoy what West Midwood has to offer—a beautiful, safe enclave within easy commuting distance of Manhattan.
Read a letter from our President
Pay your dues:
It's easy to become a member of the West Midwood Community Association! For the modest sum of $40, you become a supporter of all of WMCA's activities on your behalf.
You can also pay your dues through Paypal — just click on this link.  West Midwood's Paypal email address is info@westmidwood.org.
Don't have a Paypal account?  It's easy to set one up on the Paypal website.  Just click on the Sign Up button and set up a "Personal Account".  Choose "Send money to friends and family" when you send your dues.
Dues fund a variety of expenditures. The largest outlay is for the upkeep of the Glenwood Road Malls, including supplies for the spring planting by residents. These malls help maintain the park-like environment of our neighborhood, and incidentally add to the value of your home. Other WMCA activities include the Halloween Parade, the annual Progressive Dinner, yard sales, website maintenance, our quarterly newsletter, and other activities carried out by members that help preserve the character of West Midwood as a small town in the big city.

Join our Listserv:
To join this e-mail group, please send a request to:
Please specify the e-mail address to be added. Within 24 hours you will be notified of your membership and thenceforward be able to send and receive messages within the listserv.