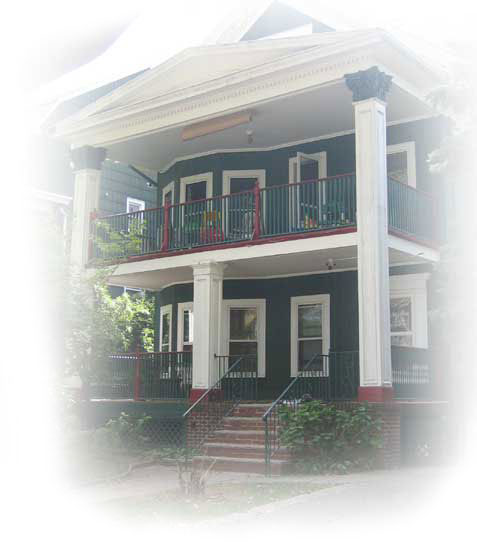 West Midwood Meetings
The next West Midwood general membership  meeting will be on Thursday, June 1, 2017, at 7:30 pm, in the basement of the Mormon church at Glenwood and Argyle Roads.
Community Board 14 Meetings
Click here for a CB14 calendar.
Click here for meeting information.
Bklyner Blog
For local Brooklyn news – see the Bklyner Blog  — click here for the blog.