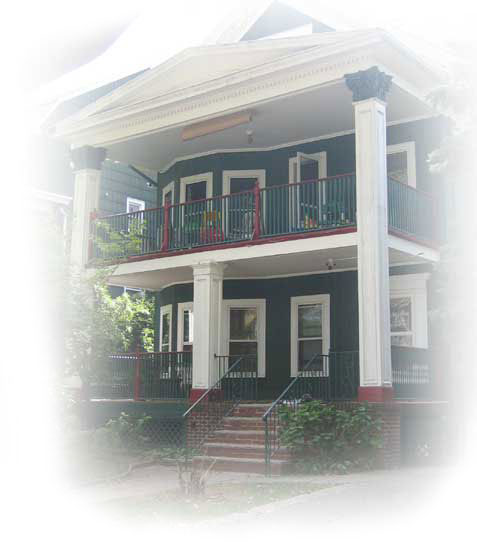 This website is a new way for you to get and to share information about West Midwood. It is also a great way to advertise to the West Midwood community and—through our residents—to a much wider audience of their friends and family.
If you have questions or suggestions about our Community Association or this website, please e-mail to: info@westmidwood.org

Join our Listserv:
To join this e-mail group, please send a request to:
Please specify the e-mail address to be added. Within 24 hours you will be notified of your membership and thenceforward be able to send and receive messages within the listserv.